BACTERIAL VAGINOSIS TREATMENT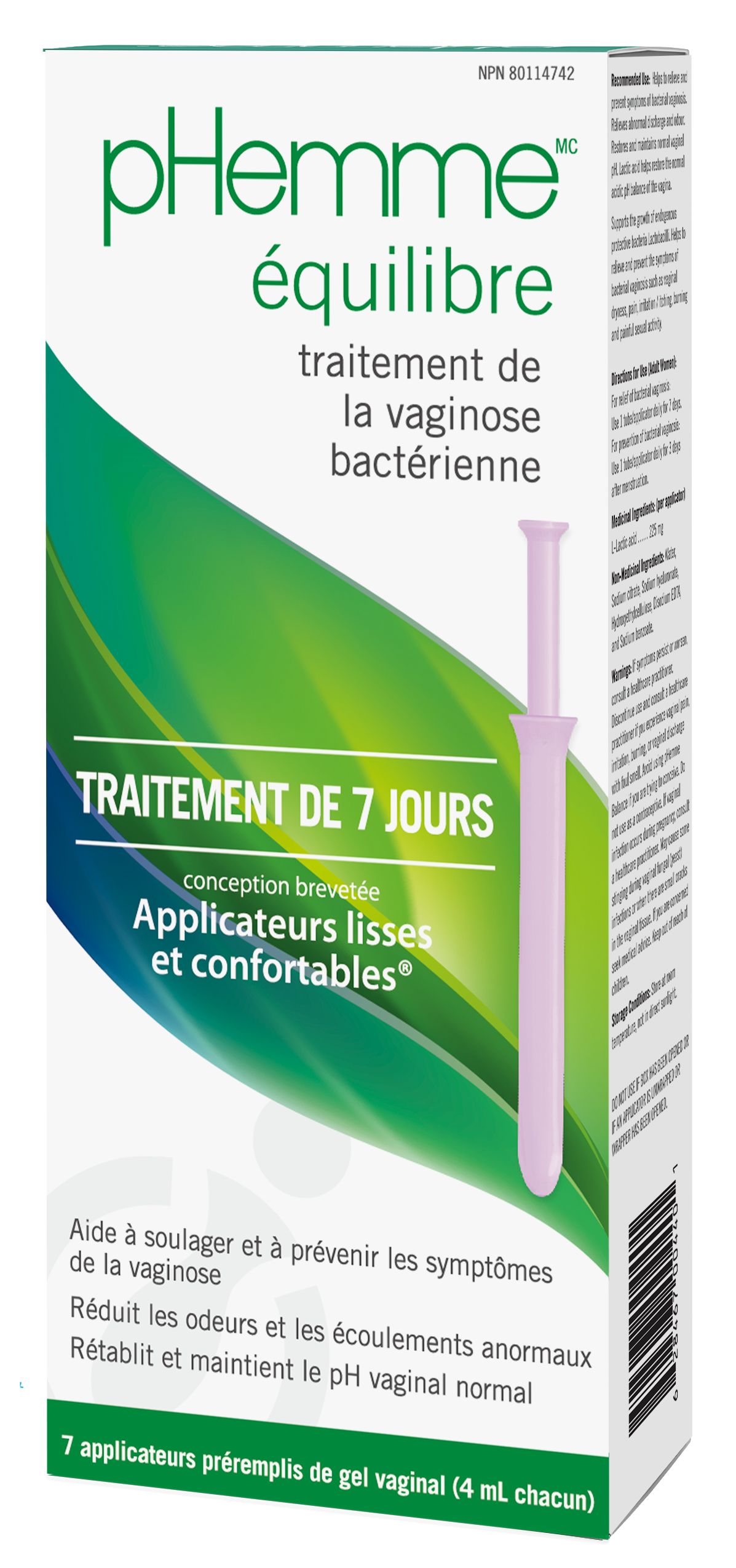 Bacterial vaginosis treatment
Perfect for vaginal cleansing!
pHemme™ Balance is a vaginal cleanser that utilizes a disposable syringe type patented applicator. pHemme Fresh is pH balanced and helps keep you feeling fresh throughout the day.
MAIN FEATURES AND FUNCTIONS
Patented unique applicator provides an exceptional cleansing effect without irritation
The cleansing gel is transparent, fragrance-free, tasteless, water-based, water-soluble, hypoallergenic, and does not contain any alcohol
pH balanced (3.5 to 4.5)
Effectively moisturizes the mucous membrane of the vagina
frustrated by unusual and/or excessive vaginal secretion; odor and/or itching;
interested in cleansing management before and after a period;
interested in a mild cleanser without irritation; or
into swimming or sauna.
pHemme™ Balance utilizes a patented applicator that is specifically designed for maximum comfort when applying, unlike the traditional applicators where the rough edges could cause pain and injury to the surrounding soft vaginal tissues.
Applicateur Lisse et confortable®

Courbes lisses — pénètre facilement
Pas de bords tranchants — sans douleur
Prérempli — pas de dégâts
Hygiénique — pas d'infection secondaire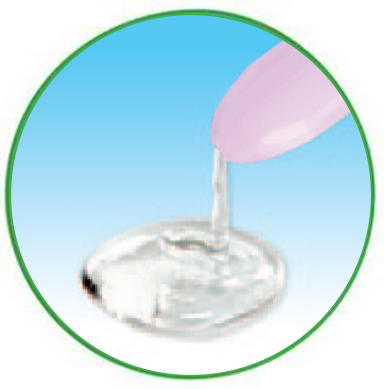 Transparent
Non parfumé
Hydrosoluble
3 to 4 times a week (or as recommended by a medical professional).
Water, Glycerin, Butylene Glycol, Hydroxyethylcellulose, Glycyrrhiza Glabra (Licorice) Root Extract, Sophora Angustifolia Root Extract, Lactic Acid, Sodium Citrate, PEG-60 Hydrogenated Caster Oil, Ethylhexylglycerin, Caprylyl Glycol, 1.2-Hexanediol, Propanediol, Disodium EDTA, Benzalkonium Chloride, Illicium Verum (Anise) Fruit Extract