BACTERIAL VAGINOSIS TREATMENT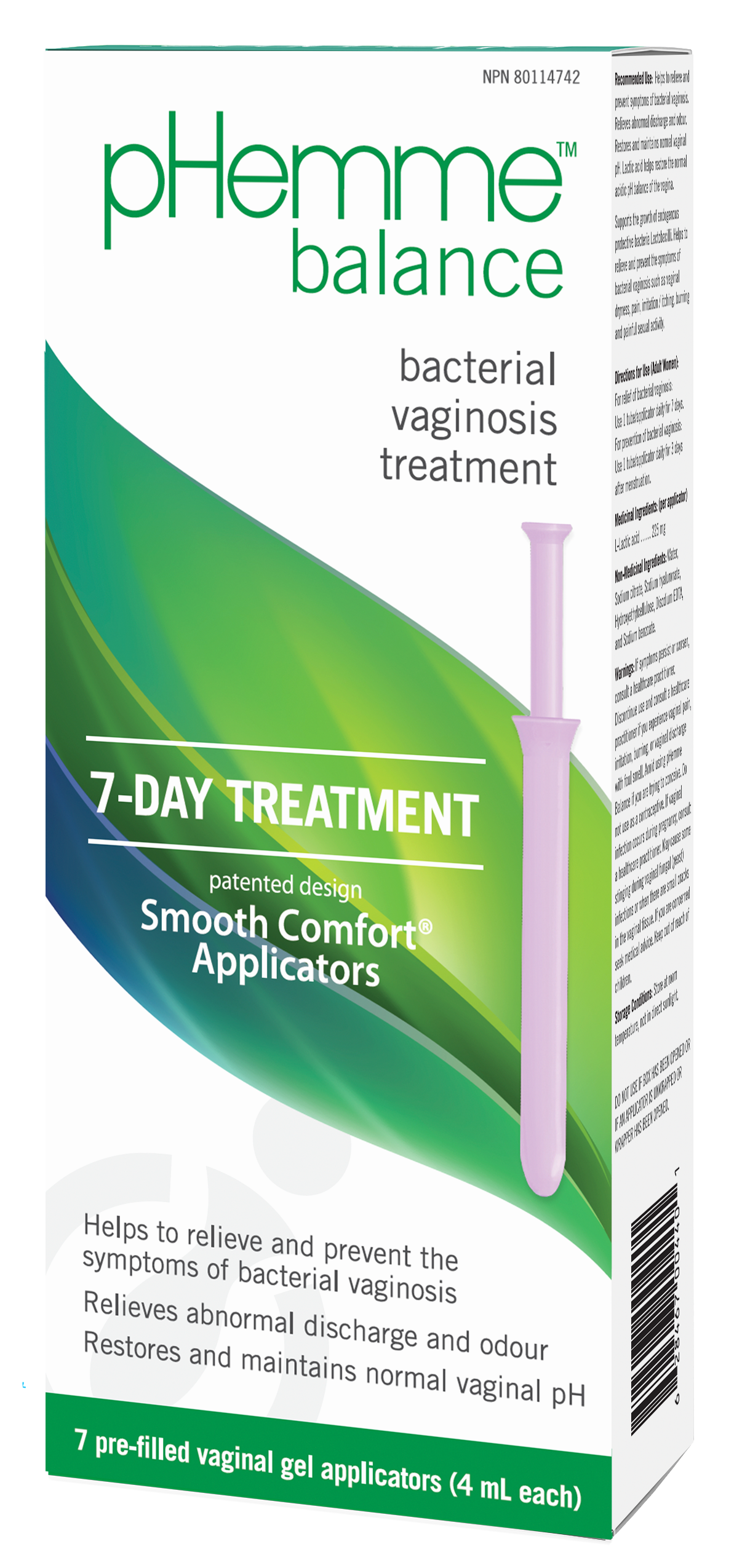 Bacterial vaginosis treatment
Get rid of bacterial vaginosis!
pHemme™ Balance help you get back to being you. The 7-Day treatment effectively helps treat and prevent Bacterial Vaginosis (BV) and BV related symptoms. Contains clinically proven ingredients that helps prevent and provide relieve to symptoms such as odors, abnormal discharge, itching, or any other general feeling of vaginal discomfort associated with BV.
MAIN FEATURES AND FUNCTIONS
The only BV treatment product on the market with a patented smooth comfort applicator that is designed to eliminate the discomfort of intrusive applications.
Lactic acid helps restore the normal acidic pH balance of the vagina back to its optimal level which helps support the growth of endogenous protective bacteria lactobacilli (Good bacteria).
Helps to relieve and prevent symptoms associated with BV (ie. vaginal dryness, pain, irritation / itching, burning, and painful sexual activity).
Effectively relieves unpleasant odour and abnormal discharge.
Sodium Hyaluronate helps penetrate the skin easier allows for immediate moisturizing relief.
7-Day treatment individually packaged and pre-filled to ensure each application is free from contaminants.
pHemme™ Balance continues with utilizing a patented applicator that consumers has come to love and trust that is specifically designed for maximum comfort when applying, unlike the traditional applicators where the rough edges could cause pain and injury to the surrounding soft vaginal tissues.
Smooth Comfort® Applicator

Smooth curves – eases penetration
No sharp edges – painless
Pre-filled – no mess
Hygienic – no secondary infection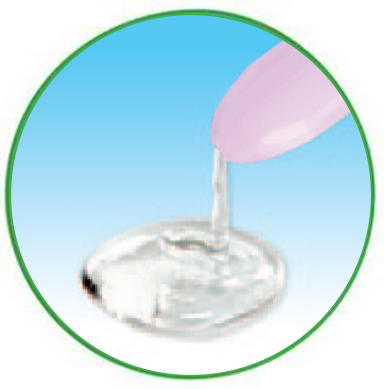 Transparent
Unscented
Water-soluble
For relief of bacterial vaginosis: Use 1 treatment daily for 7 days.
For prevention of bacterial vaginosis: Use 1 treatment daily for 3 days after menstruation.
L-Lactic acid, Sodium citrate, Sodium hyaluronate, Hydroxyethylcellulose, Disodium EDTA, and Sodium benzoate.