pHemme™ products are specifically designed for day-to-day vaginal health.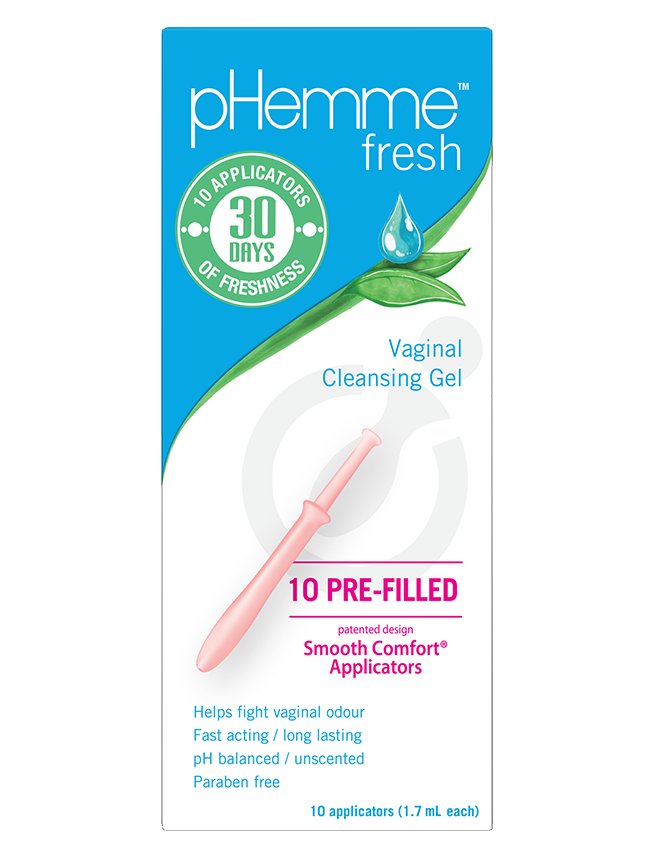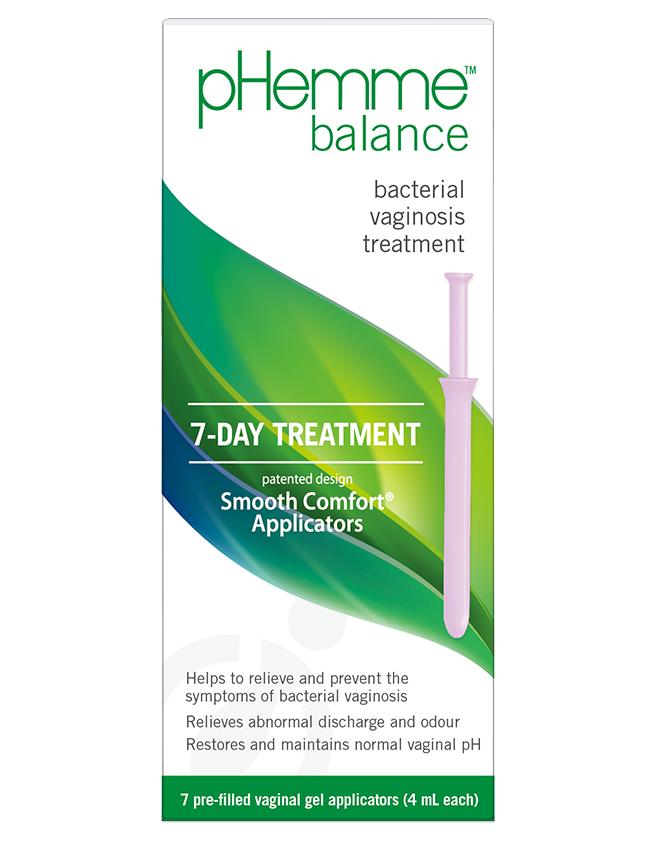 Bacterial vaginosis treatment
Vaginal Moisturizer & Lubricant
Bacterial Vaginosis Treatment
Cleanses
Fast acting & long lasting
pH balanced (pH 3.5 – 4.5)
Moisturizes
Has a skin-conditioning effect
pH balanced (pH 3.5 – 4.5)
Clinically proven ingredient that
helps relieve, prevent and treat
symptoms of Bacterial vaginosis.
Relieves abnormal discharge and odour
pH Balanced (pH 3.5 – 4.5)
You are concerned about odor,
itching or a general feeling of
vaginal discomfort.
You are suffering from vaginal
dryness especially after giving
birth or menopause.
You are suffering from symptoms
of bacterial vaginosis
(ie. vaginal dryness, pain,
irritation / itching, burning,
and painful sexual activity).